Category:
Digital Marketing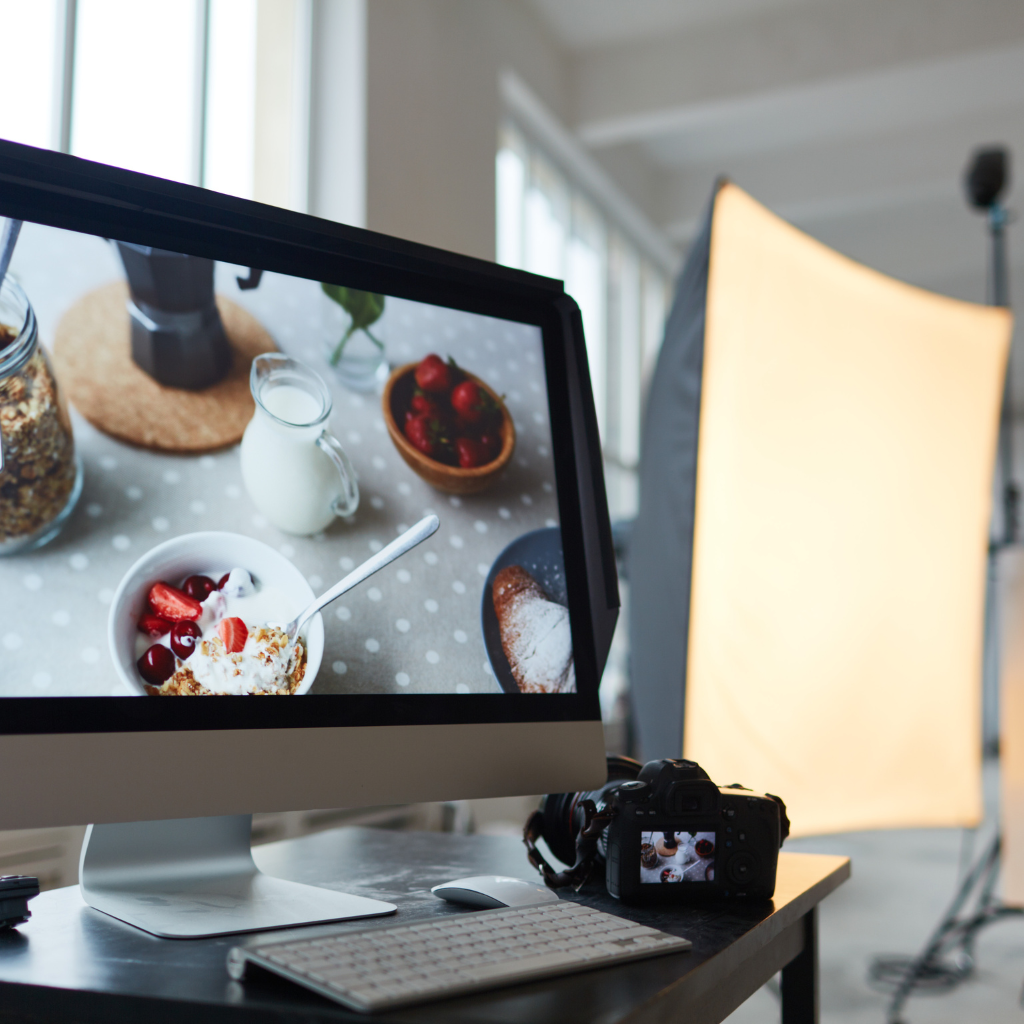 Many people wish to turn their hobby or interest into a lucrative enterprise. Plan carefully before launching. Budgeting for your business is essential. It will be some time before you see a profit. You may consider getting a dedicated business card, which can help you track costs and boost your financial health. Start by creating…
Read More
Understanding the customer journey is one of the most important factors in a successful marketing strategy. You were understanding of where, when, and how to engage in digital marketing will help you refine your sales cycle and increase revenue. Improving the customer journey can significantly impact your bottom line. According to a recent study by…
Read More
Recent Comments
No comments to show.